COVID-19 Updates from Wynyard Dental Clinic
We Are Open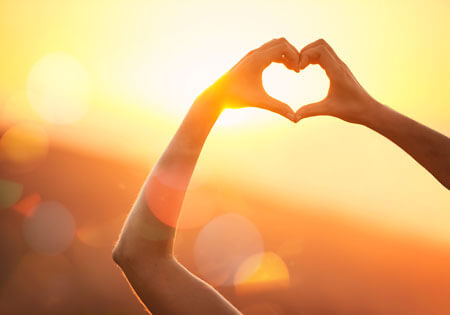 Wynyard Dental Clinic is staying up to date with the current guidelines in place from the Australian Dental Association and Dental Board of Australia.
We are open for all routine dental appointments as normal.
We continue to take the appropriate precautionary measures to ensure the health and safety of both staff and patients. Please give (02) 9262 5331 a call if you have any questions or concerns.
We ask that all patients please present with proof of vaccination OR a negative COVID test taken within 24-48 hours prior to your appointment.
We look forward to seeing you again soon.
Contact us to book your next appointment.
Kind Regards,
Wynyard Dental Clinic

Wynyard Dental Clinic | (02) 9262 5331