Invisalign Clear Aligners at Wynyard Dental Clinic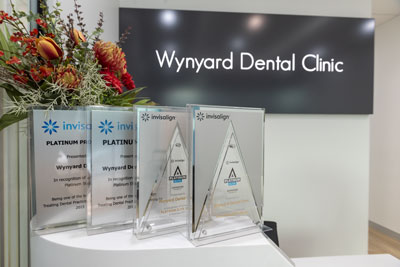 Your smile is an accessory that's responsible for some of the first impressions you ever make. But if you have crooked or misaligned teeth, you may feel too self-conscious to let them show at all. Fortunately, Invisalign offers a discreet and comfortable solution for straightening your teeth without braces.
What are Invisalign Clear Aligners?
The leader in invisible orthodontics, Invisalign is a series of removable aligners that straighten your teeth without fixed brackets and wires. The translucent trays fit over your smile like a whitening kit or retainer, gently nudging your teeth into the desired position. You'll change the trays out every two weeks to progress your tooth movement.
Invisalign clear aligners are popular with adults around the world and of all ages. From 20-somethings to recent retirees, Invisalign clear aligners were designed with adults in mind. These clear aligners are the proven and invisible way to straighten your teeth at any stage of life.
Removable for easy care, cleaning and meal times
No irritating wires or brackets to rub your mouth
Discreet, translucent materials
Shorter, less-frequent appointments
No lifestyle changes during treatment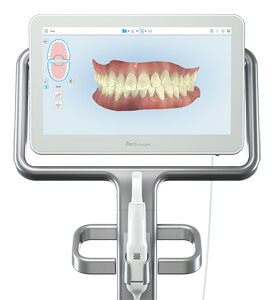 All Invisalign patients at Wynyard Dental Clinic start off with a comprehensive orthodontic evaluation and exam. We'll take a series of photos, digital X-rays and impressions to map out your desired tooth movement. If you qualify for an exam, we'll be able to provide you with an estimated timeline as to how long your case will take to complete.
When you're ready to get started, we'll order the customised aligners from Invisalign labs and have your trays within the next few weeks. Wear them as prescribed (no fewer than 22 hours per day) and change them out as directed. You'll need to see us for a short follow-up visit about every other month to make sure everything is going as planned. We'll send you with your next several sets of trays and repeat this process throughout your treatment.
Like other orthodontic patients, you'll want to wear a retainer regularly to prevent relapse after treatment is completed.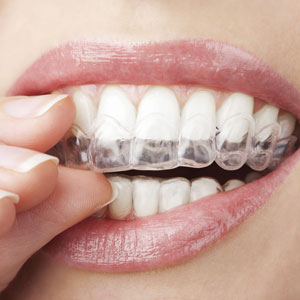 As an Elite provider, we've completed more Invisalign cases than the average dental office. We see a new Invisalign patient about every week, making this a service that we provide on a regular basis.
We, as experienced Invisalign Providers have firsthand knowledge when it comes to managing a variety of malocclusion (jaw and tooth misalignment) needs.
Before and After Gallery
See case details below the images and scroll through.
---
Are Invisalign Clear Aligners the right choice for you?
Contact Wynyard Dental Clinic today to schedule an Invisalign Sydney CBD consultation to find out if Invisalign or another type of adult braces is right for you!

* Any surgical or invasive procedure carries risks. Before proceeding, you should seek a second opinion from an appropriately qualified health practitioner.

Invisalign Provider Sydney CBD NSW | (02) 9262 5331