Orthodontics at Wynyard Dental Clinic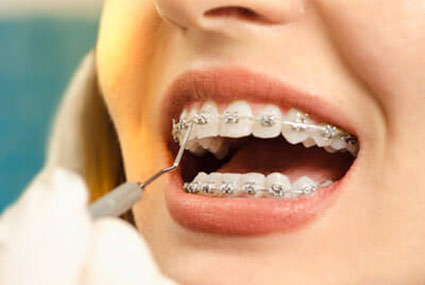 Having teeth and jaws that are properly aligned makes it easier to keep your smile healthy, reducing the risk of dental disease. A malocclusion (misaligned bite) isn't just an aesthetic concern; it can also increase your chance of developing TMJ disorder (TMD), chronic migraines and irregular wear patterns on your teeth.
Thankfully, our family dentists offer in-house orthodontic therapy for people of all ages. Now you can get adult or children's braces without having to see an off-site specialist.
Which Types of Braces Are Available?
The type of orthodontics you choose depends on things like your age, lifestyle and severity of tooth misalignment. Our family dentists offer the following: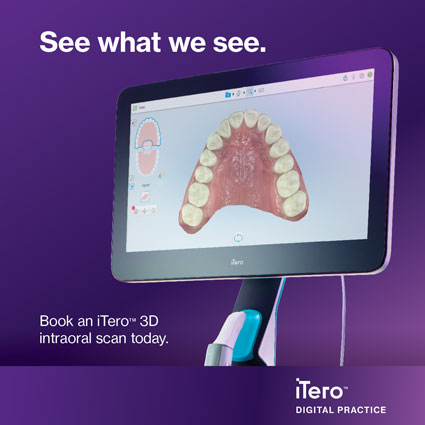 Do You Need Orthodontic Treatment?
If you suspect that you or your child needs braces, the first thing to do is schedule a consultation to evaluate the alignment of your teeth and jaws. This visit is also a great opportunity to discuss aesthetic concerns, like gapped or crooked teeth.
Aligning your teeth may be the best first step in a complete smile makeover, as their functional relationship affects the way your bite wears over time.
Request a Consultation Today
Find out which type of braces is right for you. Contact Wynyard Dental Clinic for a no-pressure orthodontics Sydney CBD evaluation. Be sure to ask about flexible financing plans that fit your monthly budget!
CONTACT US »
* Any surgical or invasive procedure carries risks. Before proceeding, you should seek a second opinion from an appropriately qualified health practitioner.

Orthodontics Sydney CBD NSW | (02) 9262 5331