Teeth Whitening at Wynyard Dental Clinic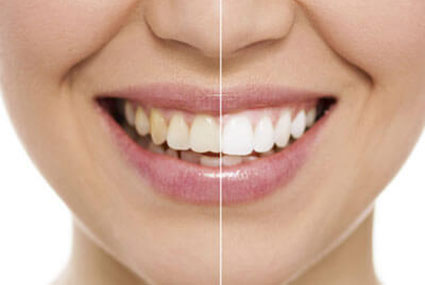 Do your teeth look darker than they used to? Tooth enamel is naturally porous. Over time, it absorbs stains and discolouration from the food we eat, drinks we consume and even the environment around us. In other situations teeth become discoloured because of medication, nerve damage or genetics. Today it's easier than ever to lighten your teeth by multiple shades, helping them look brighter than ever.
Our professional teeth-whitening treatments can be completed in one trip to
Wynyard Dental Clinic
 or via a take-home kit we send with you.
Our Teeth Whitening Options
Same-Day Whitening: ZOOM! Whitening is an in-chair procedure that we complete in about an hour, brightening your teeth by up to eight shades. It works faster because of the special light-activated oxidation process. ZOOM! is gentle for single visit treatment but strong enough to fight the most tenacious tooth stain. Use the post-treatment gel as directed, to minimise any unnecessary sensitivity.
Professional Grade Take-Home Kits: If you prefer to whiten on your own time, a custom-fitted whitening tray keeps professional strength gel evenly against your smile. We recommend wearing your filled trays for about an hour a day. You'll see results within a few sessions, with optimal whiteness within 10-14 days.

Our office uses different brands of take-home gels, depending on your stain needs and sensitivity level. Some are worn longer than others. Keep your kit on hand to touch up your smile after each scale and clean. Your smile will respond more quickly so that you can extend your results for several years.
Are Your Teeth Healthy Enough to Whiten?
Before you start a whitening regimen, we'll need to make sure that your teeth and gums are healthy. Any active cavities or gum disease will need to be treated first so that you're not exposed to unnecessary irritation.
If you have existing dental work — especially on your front teeth — you may need to get your restorations updated after whitening. Since white materials like porcelain and composite do not bleach out, they remain the same consistent colour regardless of what whitening treatment is used.
We recommend whitening your teeth before upcoming restorative treatments so that new crowns, fillings or other dental work can be made to match your newer, fresher smile.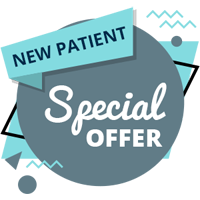 Teeth Whitening Special Offer
Professional Take-home Teeth Whitening kit Only $350!
*Terms and conditions apply.
Get Started Today
Contact us today to book a teeth whitening treatment or consultation to get started. Professional whitening is a fast and affordable cosmetic treatment worth considering!
CONTACT US »
* Any surgical or invasive procedure carries risks. Before proceeding, you should seek a second opinion from an appropriately qualified health practitioner.

Teeth Whitening Sydney CBD NSW | (02) 9262 5331