Meet The Team at Wynyard Dental Clinic
Our dentists share the same mission of providing high-quality, gentle oral health services to every patient. As a closely-knit team, we strive to provide all of your necessary care in house, rather than refer you to outside facilities for things like X-rays or braces.
For more than 20 years, we've continued the tradition of incorporating efficient and state-of-the-art therapies that promote healthy smiles for a lifetime.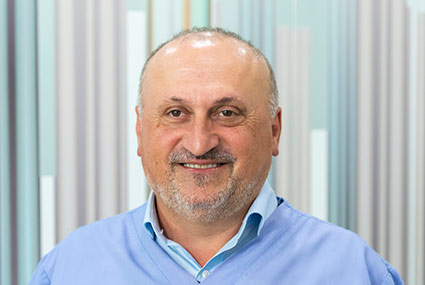 Dr Joseph Saad
(Dentist)
Dr Joe has been practicing general dentistry since 1988 and a part of our network of practices since 1990. He has a reputation of excellence in patient care and being extremely gentle. If you feel anxious about your appointment, Dr Joe will go out of his way to help you feel relaxed and comfortable. He's also one of the area's only Invisalign® Platinum Elite Providers!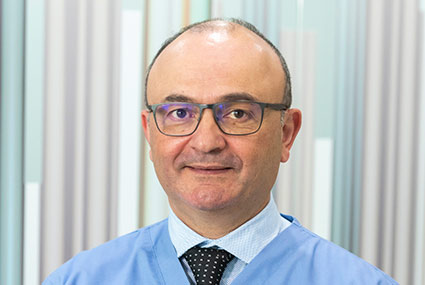 Dr Peter Ikonomou
(Dentist)
Dr Peter attended university with Dr Saad, joining him in practice in 1995. His passion for oral care ranges from family orthodontics to dental implant placement and restoration. He is also an Invisalign Platinum Elite Provider, offering clear braces treatments for adults and teens. He is known for his impeccable attention to detail and expansive knowledge regarding oral health topics.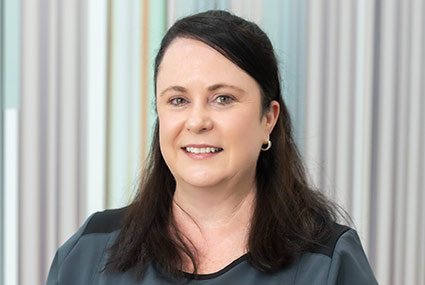 Kim, Practice Manager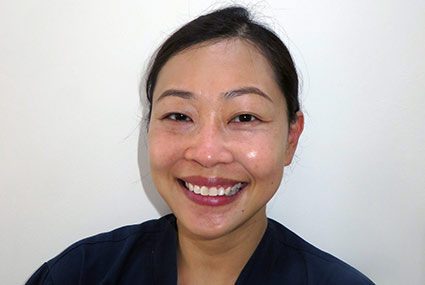 Crystal, Oral Health Therapist
Crystal brings a warm and caring nature to the Wardell Dental environment. She is always willing to accommodate our patients and enjoys contributing to their oral health care. Crystal has cared for patients at Wardell Dental for two years and is a valuable member of the team.

Platinum Elite Providers
Invisalign recognises both Dr Joe and Dr Peter as some of the top providers in the CBD. Being honoured as a Platinum Elite Provider requires extensive case management and completion of over 300 patient cases (with no fewer than 50 Invisalign patients per year).
With such expansive hands-on experience, Dr Joe and Dr Peter are able to better manage more moderate to complex cases that might otherwise be beyond the scope of care of traditional Invisalign treatment.
Schedule Your Visit Today
We're currently accepting new patients of all ages. Contact us today to request a scale and clean or problem-specific consultation. Be sure to ask about our current special offer.
* Any surgical or invasive procedure carries risks. Before proceeding, you should seek a second opinion from an appropriately qualified health practitioner.

Meet The Team at Wynyard Dental Clinic | (02) 9262 5331